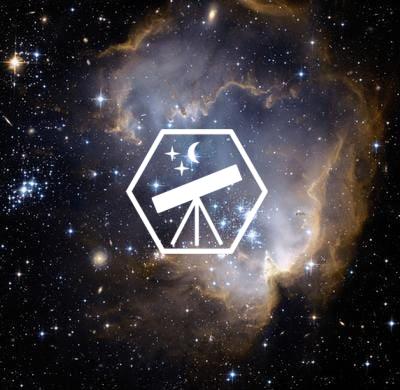 Official IAAC Ambassador
Moaz Mohamed Taha Bakry
Ambassador Level
Newcomer (Score: 870)

Region
Egypt, Cairo
Institution
Dakahlia Stem School
Contact
moabakry(at)amb.iaac.space


I am Moaz Mohamed Taha. I am in Grade 10 Dakahlia STEM School. I live in Cairo. I am creative, innovative and Visionary person. I love trying new things, creating new methods, and introducing new ideas. In my previous job I used creative ideas to develop from the team. furthermore I have good communication skills. I can talk in an eloquent way in front of a lot of people. I have presentation skills. I can lead people and use them effectively. I am a hard worker person and good time manager. Astronomy science is the thing that inspires me at all.