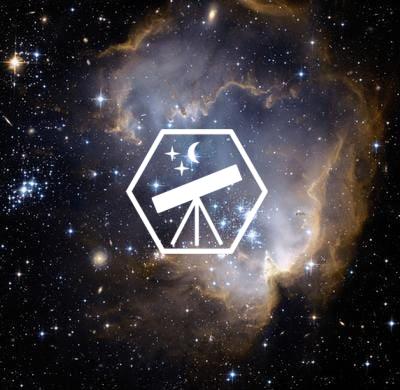 Official IAAC Ambassador
Mohd. Danish
Ambassador Level
Newcomer (Score: 10)

Region
India, Thakurdwara , Moradabad (u.p.)
Institution
Vardhaman College Bijnor (u.p.)
Contact
mohdanish(at)amb.iaac.space


Myself MOHD DANISH and I'm physics postgraduate. I have a passion in Astronomy, Astrophysics & Cosmology from my childhood days. I want my career in this field. I want tell you my childhood story related to astronomy. Once upon a time at my home on approximately 8:00 pm o'clock . I was sitting outside with my mother . At that instant a firewall passed over us in the sky. I was curious that what was this ? My mother said that , that was thrown by Devil. I was scared. But after a long time when I was in class 6th then I found in my science book, that was a meteorite and than I was happy.