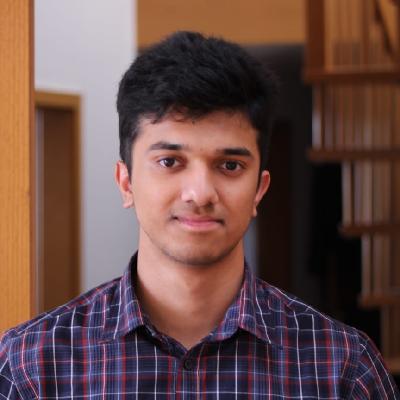 Official IAAC Ambassador
Muhammad Sohrab Ali
Ambassador Level
Newcomer (Score: 60)

Region
Germany, Winnenden
Institution
Gewerbliche Schule Waiblingen
Contact
muhali(at)amb.iaac.space


My Name is Muhammad Sohrab Ali and I'm 18 years old. I'm in my last year of high school in Germany. I love Astronomy and Astrophyiscs. How I think about that is, a day consists of two parts: day and night. The Day-Part lets us connect ourselves to the world around us. We work hard in school or at work in the day. But we just forget about the night. The Night, which lets us connect ourselves to the universe around us, to our origin. Astronomy is exactly this bridge between our universe and us. Just one glance at night sky is enough to make you spend hours under it.