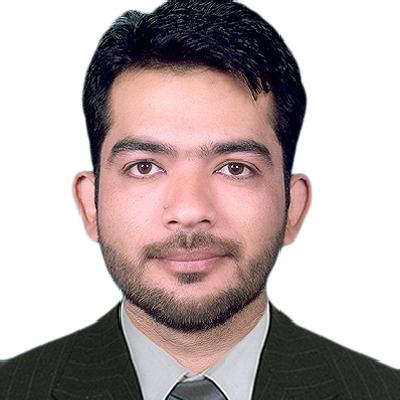 Official IAAC Ambassador
Najum Uddin
Ambassador Level
Experienced (Score: 240)

Region
Pakistan, Hyderabad, Sindh
Institution
Beaconhouse School System Hyderabad.
Contact
najuddin(at)amb.iaac.space


I am a human rights activist, public figure of my own and students' community, master in physics, and creator of my fortune. Pakistan is my native country. My country is an independent and young state. I have completed my Masters in Physics and already working with many national and international organizations to increase the awareness in society. I have been teaching in International organizations since last 5 years. I have very good number of student motivated followers.