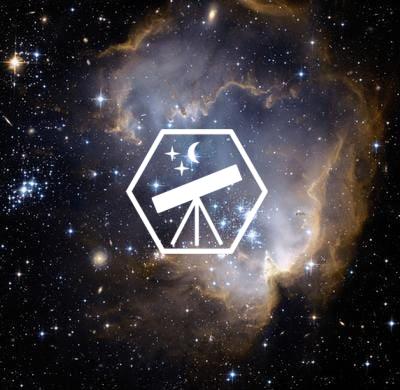 Official IAAC Ambassador
Naman Sushil Bajaj
Ambassador Level
Accomplished (Score: 430)

Region
India, Pune
Institution
College Of Engineering, Pune
Contact
nambajaj(at)amb.iaac.space


Hello everyone! I am Naman from College Of Engineering Pune, India. I am currently in my 3rd year of 4 yrs B.Tech course. My interest spectrum is wide and ranges from Dance to Football, Music to Theoretical physics, Streetplay to Astronomy, etc. I am currently the Events Head at the COEP Astronomy Club. I have evolved a deeper scientific interest in the field of Astrophysics & Cosmology. If we share anything in common, do get in touch with me. Cheers!