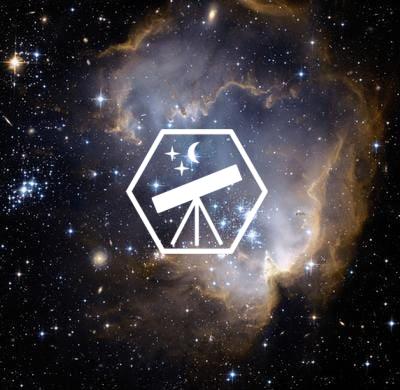 Official IAAC Ambassador
Natesh Aravind S
Ambassador Level
Experienced (Score: 160)

Region
India, Tirupati
Institution
Indian Institute Of Technology ,tirupati
Contact
natsx(at)amb.iaac.space


Hi I'm Natesh Aravind S, I am studying in IIT Tirupati, India. Currently I am the Coordinator of the Astronomy and Astrophysics Club in our institute. From my childhood space related stuff has always amazed me, From astrophysics to astronomy, rocket science to experimental physics are some of my fondest topics. I am interested in reading sci-fi books , drawing and story writing .I always am ready to learn from this century's biggest knowledge treasure - INTERNET and the OPEN SOURCE era. I am aspiring to become an astrophysicist at ISRO.