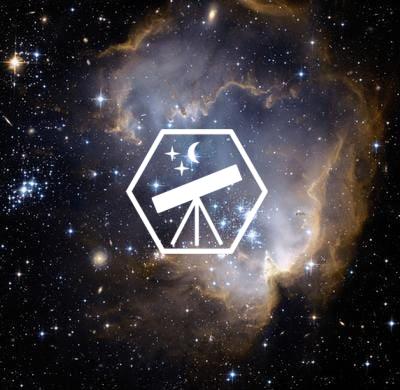 Official IAAC Ambassador
Ngoc Nguyen Hoang Minh
Ambassador Level
Accomplished (Score: 1140)

Region
Viet Nam, Nha Trang City
Institution
Le Quy Don High School For The Gifted
Contact
ngominh(at)amb.iaac.space


Hi guys, my name is Nguyen Hoang Minh Ngoc and I'm one of the IAAC 2020 Ambassadors. Now, I'm a grade-nine student at Le Quy Don High School for the Gifted in Khanh Hoa Province, Viet Nam. Since I'm working as an ambassador, I hope that I will be able to promote this competition and raise students' interest in astronomy and astrophysics. Wish every competitor would achieve the best results!