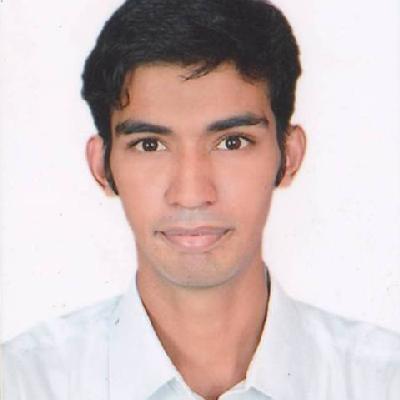 Official IAAC Ambassador
Nikhil Raj Gupta
Ambassador Level
Experienced (Score: 60)

Region
India, Jaipur
Institution
Defence Institute Of Advanced Technology, Pune
Contact
nikgupta(at)amb.iaac.space


I was topper of my school in Physics and Mathematics. From starting I am very curious about the working of cosmos. The life that have no limitation on your thinking as the universe is accelerating I have a deep interest in Astronomy and Astrophysics since childhood. I have scientific approach in present life and used to solve problems with mathematical approach. My aim is to bring the universe in my hands by mathematical equations.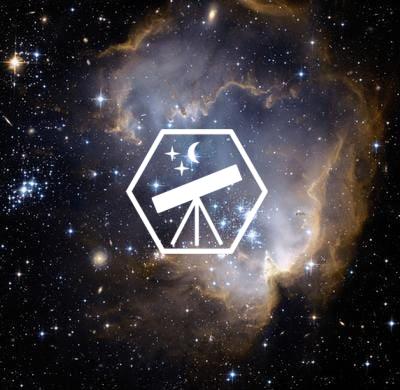 Official IAAC Ambassador
Nikhil Gupta
Ambassador Level
Newcomer (Score: 60)

Region
India, Kurukshetra , Haryana
Institution
National Institute of Technology Kurukshetra , Haryana
Contact
nikgupta(at)amb.iaac.space


I am a B.Tech. student of NIT Kurukshetra of Mechanical Engineering. I am an engineering student, but my main research interests in Physics(Astronomy). One day i saw a ring of Saturn on a notebook on that many questions strike in my mind that: how ring formed around any celestials body, why the Earth doesn't have any ring, how planets are formed etc. After that day my interests is create in Astronomy and i started observing stars and planets very carefully and applying the law Physics. After that moment i have passionately Curious.