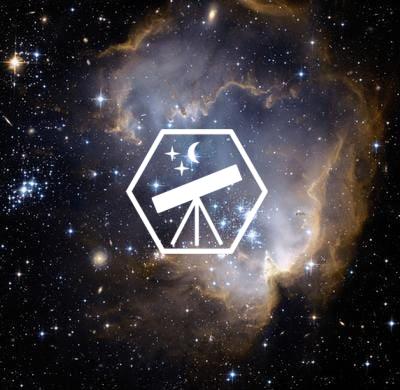 Official IAAC Ambassador
Noran Hassan
Ambassador Level
Newcomer (Score: 0)

Region
Egypt, El-bagour City
Institution
Menofia Stem School
Contact
norhassan(at)amb.iaac.space


I am Noran EL-Sayed who is a highly motivated student in astronomy and astrophysics. Having the knowledge, the small experience and passion in Space and Astrophysics helped me a lot to continue and achieve many things in this field. So, I really appreciate chance that made me apply for being IAAC ambassador as I have been in the Arab Pioneers Program which is done in the UAE.