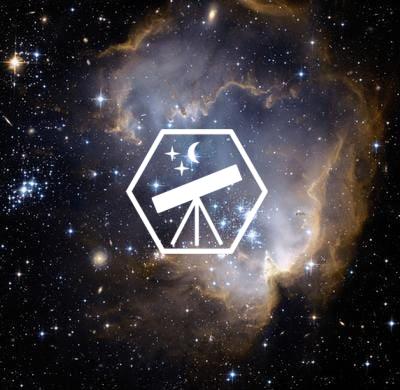 Official IAAC Ambassador
Om Bishnu Chaudhary
Ambassador Level
Newcomer (Score: 30)

Region
Nepal, Kathmandu
Institution
Xavier International College
Contact
omchaudhary(at)amb.iaac.space


Hey there, I am your colleague (Om). Every man is unique and by birth a genius. If you want to make change, IAAC can be your first step towards your path. If you have any query contact me straight on Facebook(Ôm Bîßhñu) or email at om12bishnu34chaudahry@gmail.com. It will be a pleasure meeting you. DREAM BIG!!!