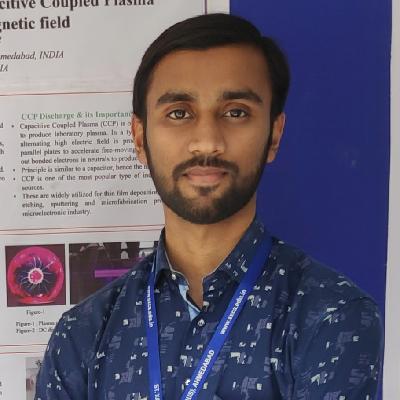 Official IAAC Ambassador
Patel Mishilkumar Dharmendrabhai
Ambassador Level
Newcomer (Score: 130)

Region
India, Visnagar
Institution
St. Xavier's College, Ahmedabad.
Contact
patdharmendrabhai(at)amb.iaac.space


I am a student learning physics. I am very much attracted towards the subject astronomy and cosmology. I have always been curious about our existence in universe since my childhood. And I am curious to know is there any other planet like earth having life.