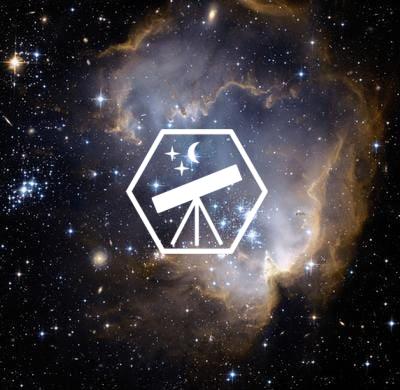 Official IAAC Ambassador
Paul Boadu Adu
Ambassador Level
Experienced (Score: 120)

Region
Ghana, Kumasi, Ashanti
Institution
Opoku Ware Secondary School
Contact
pauadu(at)amb.iaac.space


My name is Paul Boadu Adu, and I am notably known as Alaska. I was born and raised in Ghana. I am an alumnus of Opoku Ware Secondary School and prospective Astronomy-Physics student at University of Wisconsin at Madison. I am a Math and Science enthusiast, especially in Physics and Robotics. I am a staunch advocate for space exploration and extraterrestrial life and as such seek to become a Theoretical Physicist and Cosmologist. I enjoy every science fiction novel or film, and I am a Star Trek and Star Wars geek. Moreover, I am fun, humorous, and gregarious.