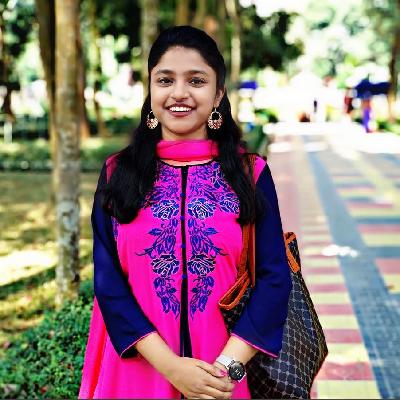 Official IAAC Ambassador
Pooja Roy
Ambassador Level
Newcomer (Score: 20)

Region
Bangladesh, Dhaka
Institution
University Of Dhaka
Contact
pooroy(at)amb.iaac.space


I am an engineering student with endless enthusiasm for astronomy and astrophysics. I had been really passionate about helping out the young minds in our country to involve in activities related to science and technology. I want to help to develop a community in our country where all the youths will update themselves on latest scientific discoveries about astronomy and astrophysics and can showcase their talent all around the world. That is the sole reason for me to become an ambassador for IAAC.