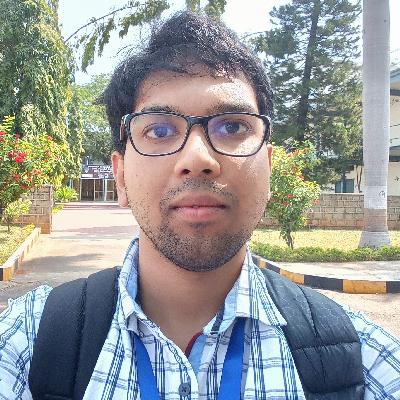 Official IAAC Ambassador
Pranoy Ghosh
Ambassador Level
Experienced (Score: 230)

Region
India, Indore, Madhya Pradesh
Institution
IIT Indore
Contact
praghosh(at)amb.iaac.space


I am a graduate with a degree in Electronics & Communication Engineering. Additionally I have taught myself degree level physics. I look forward to doing physics experimentation combining my education in technical courses and my love for natural science. I am learning to become a citizen scientist too. And I encourage every science enthusiast from any background to explore oppurtunities.