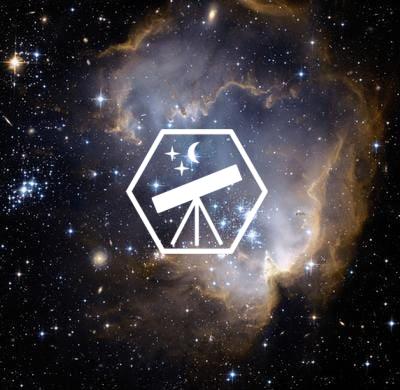 Official IAAC Ambassador
Pragun Pudukoli
Ambassador Level
Experienced (Score: 150)

Region
India, Bengaluru
Institution
Sishu Griha Montessori And High School
Contact
prapudukoli(at)amb.iaac.space


I am Pragun Pudukoli, a 14 year old boy from India. I am very interested in astronomy, physics and chemistry, along with a keen passion for creative writing. I have won many accolades in these fields. I have also done many scientific research projects. I am also a member of the Junior Academy of the New York Academy of Sciences and winner of Bal Shakti Puraskar, the highest civilian honour for an Indian citizen under the age of 18. I hope that these skills which I have at this point in the journey will help me in contributing to the fields of Astronomy and Astrophysics.