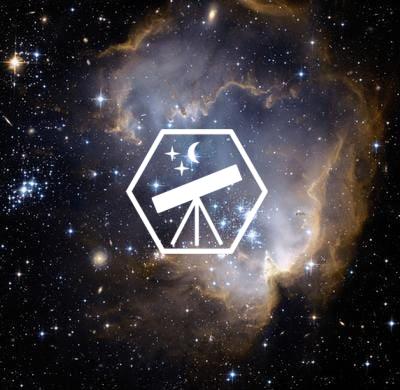 Official IAAC Ambassador
Prakhar Singh
Ambassador Level
Newcomer (Score: 40)

Region
India, Aligarh
Institution
Aligarh Muslim University
Contact
prasingh(at)amb.iaac.space


My name is Prakhar Singh. I am 2nd year undergraduate, pursuing my BSc (Physics hons.) from Aligarh Muslim University (AMU). Doing sincere efforts to build a career in Astronomy and Astrophysics. Currently I am working on a project called Analemma. I know three languages – English, Hindi, Urdu. My Hobbies are reading novels, playing Basketball and Blogging. I am a NCC cadet (8 UP Battalion). I like to travel and listening music.