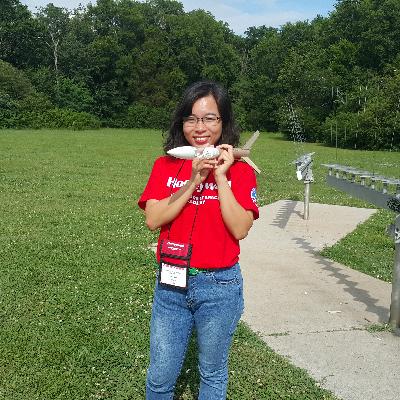 Official IAAC Ambassador
Quyen Dao Thi Hong
Viet Nam, My Loc District
Le Hong Phong Gifted High School
quyhong(at)amb.iaac.space


Dao Thị Hong Quyen is currently a biology teacher at Le Hong Phong Gifted High School, Nam Dinh Vietnam. After graduating in BSc Biology and Education in Hanoi National University of Education, she began her teaching at Wellspring International School in 2012. From 2014, she has been focused on bringing STEM to rural school. With a passion for STEM and increase sense of community for youths, she is project founder of STEM for Rural Area. She received Honeywell Educator at Space Academy Scholarship in 2015 and became a volunteer to train STEM for primary and secondary teachers in Northern Vietnam.