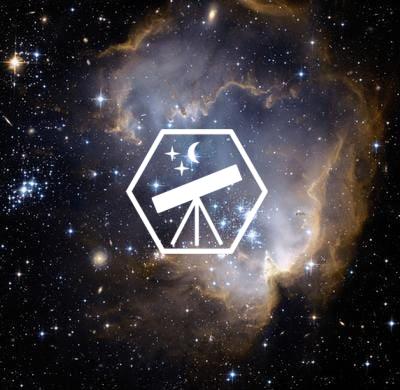 Official IAAC Ambassador
Rabita Rahman
Ambassador Level
Newcomer (Score: 0)

Region
Bangladesh, Dhaka
Institution
Heed International School
Contact
rabrahman(at)amb.iaac.space


As an young soul i have always been craving for science. I am currently the ambassador of my school. I have a great connection with my juniors and peers. I love helping and inspiring people. So,I think this position will certainly benefits me and all the other ambassadors.