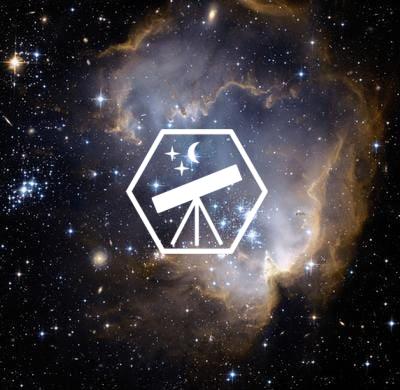 Official IAAC Ambassador
Raniel Veiga Mörth
Ambassador Level
Accomplished (Score: 610)

Region
Brazil, Ataleia
Institution
Escola Estadual Professora Alneda De Matos Machado
Contact
ranmrth(at)amb.iaac.space


Hi! My name is Raniel, I am 16 years old, I live in the state of Minas Gerais, Brazil, and I have been passionate about science since I was 6 years old. I started to like astronomy because of my father, who introduced me to Carl Sagan's Cosmos program. I was enchanted by the beauty of the universe and decided that it was with science that I would work. In April 2017, I joined a science outreach project called Liga da Astronomia, and since then I have been working on that page, and started to spread the beauty that I saw at 6 years old. I am the 2 Regional Award of America in 2019 IAAC Edition.