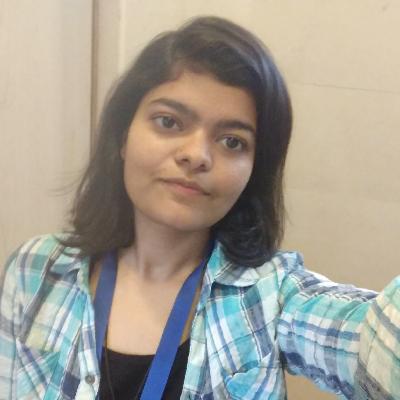 Official IAAC Ambassador
Rashmi Sheoran
Ambassador Level
Experienced (Score: 220)

Region
India, New Delhi
Institution
Atma Ram Sanatan Dharma College, University Of Delhi
Contact
rassheoran(at)amb.iaac.space


Hey! I'm Rashmi, currently pursuing a physics undergrad course from University of Delhi, India . Join me in my journey to explore the wonders of the universe , as I strive to become the best stargazer. I love communicating science and astronomy to the younger generation, travelling to new places for astrophotography and experiencing new cultures, programming in python and binge watching anime!