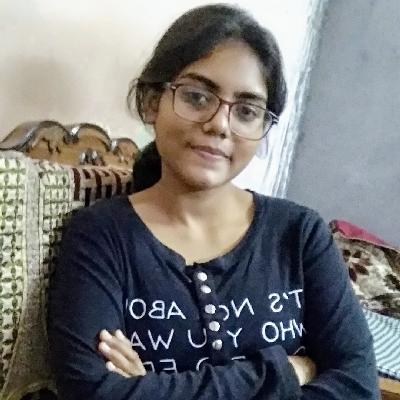 Official IAAC Ambassador
Ritika Verma
Ambassador Level
Newcomer (Score: 10)

Region
India, Jhansi (uttar Pradesh)
Institution
None
Contact
ritvermax(at)amb.iaac.space


Hey! I am Ritika. Astronomy is the best part of my life, I feel connected to this wonderful universe when I observe the night sky.I love to communicate Astronomy and wonder of universe to the curious younger generation. Universe wants to be noticed and I am grateful to be one of the person to notice.