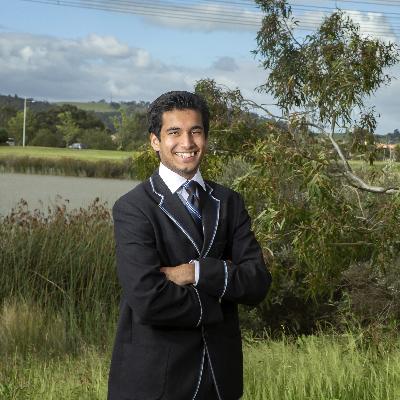 Official IAAC Ambassador
Rudra Sekhri
Ambassador Level
Newcomer (Score: 30)

Region
Australia, Melbourne
Institution
Alphington Grammar School
Contact
rudsekhri(at)amb.iaac.space


Hi! My name is Rudra and I'm a high-school student here in Australia. I've always been fascinated by the complexity and beauty of our universe, and I'm sure you do too! This passion towards astronomy has given me incredible opportunities to work with experienced astronomers in the field and to be involved in the discoveries of new phenomenon, like Fast Radio Bursts. The IAAC is a great way to learn more about astronomy with engaging problems. If you've got any questions about the IAAC, then feel free to contact me using the email provided or through Linkedin.