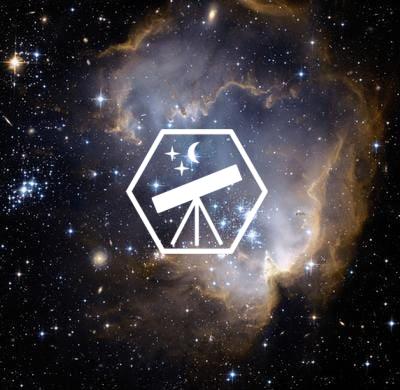 Official IAAC Ambassador
Saeed Ullah Khan
Ambassador Level
Newcomer (Score: 0)

Region
Pakistan, Islamabad Pakistan
Institution
Zhengzhou University, Henan China
Contact
saekhan(at)amb.iaac.space


Mr Khan is a Research fellow at Zhengzhou University, Henan China, working in the field of Astronomy and Astrophysics. He obtained his MS degree in applied mathematics from the COMSATS University Islamabad, Pakistan. Besides, he has three years of teaching experience at college and university level. Mr Khan has been served as a teaching assistant at COMSATS University Islamabad, as well as, a lecturer in mathematics at the University of Sargodha, Mandi Bahauddin campus.