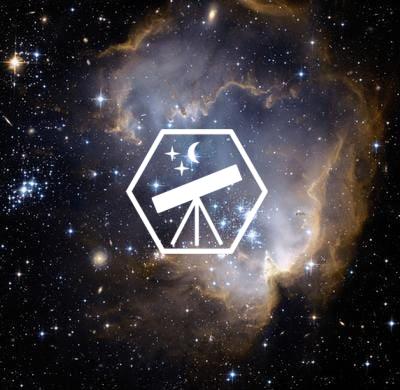 Official IAAC Ambassador
Sam Lu
Ambassador Level
Newcomer (Score: 10)

Region
United States, Katy
Institution
Obra D. Tompkins High School
Contact
samlu(at)amb.iaac.space


I am a junior at Obra D. Tompkins High School who is passionate about all sciences especially astronomy. As a young kid, I had always been fascinated by the world around me from the formation of the universe to the activities of the planets of our solar system. This passion inspired me to study astronomy and share my love for the subject to other students in my area. After several years of doing this, I later discovered the ambassador program of IAAC which had similar goals as me with spreading knowledge of astronomy. Not too long after, I applied for the IAAC ambassador program where I hope to continue sharing my love of astronomy to many more people.