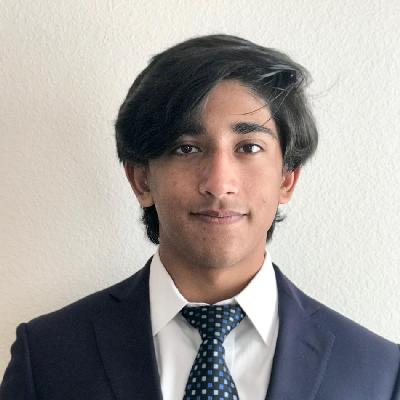 Official IAAC Ambassador
Sanat S. Kumar
Ambassador Level
Newcomer (Score: 120)

Region
United States, Plano
Institution
Lebanon Trail High School
Contact
sankumar(at)amb.iaac.space


My name is Sanat Kumar and I am currently a student at Lebanon Trail High School in Frisco, Texas. I love all sciences and branches of math, but I am especially fond of astrophysics, astronomy, and physics. I hope to become an astrophysicist in the future, and want to conduct research involving black holes and gamma-ray bursts. For now though, I involve myself in plenty of school activities, such as the two math & physics clubs I have founded, as well as sports. I play soccer and I also run varsity cross country and track.