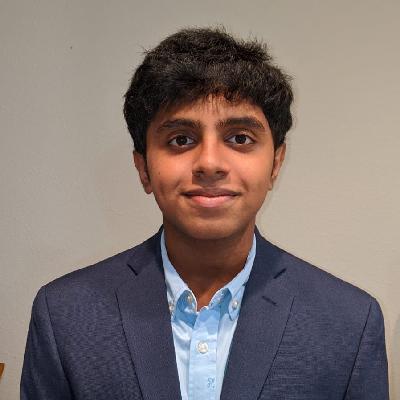 Official IAAC Ambassador
Sarvesh Sathish
Ambassador Level
Newcomer (Score: 0)

Region
United States, Plano
Institution
Texas Academy Of Math And Science
Contact
sarsathish(at)amb.iaac.space


Inspired by the stars, I've always been passionate about being a IAAC ambassador. As a NASA Honors Scholar, it has been my inspiration and deepest admiration for the innovation and technological advancements that IAAC imparts on the youth of society. Specifically what compels me, is my dream to be a part of designing and programming aeronautical vessels with the intent of eventually being able to create a settlement on another planet.