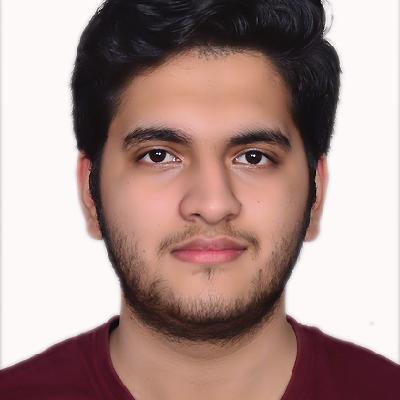 Official IAAC Ambassador
Shantanu Amol Mulajkar
Ambassador Level
Newcomer (Score: 40)

Region
India, Pune
Institution
Northern State Medical University
Contact
shamulajkar(at)amb.iaac.space


Hi!! I am Shantanu Amol Mulajkar, a space enthusiast. I am a medico at Northern State Medical University, Russia. I have been interested in astronomy since my childhood. I have attended many seminars, lectures regarding Astronomy. I have volunteered for a space exhibition. I like to read and watch stuff related to astronomy. "Spread the love for Astronomy."