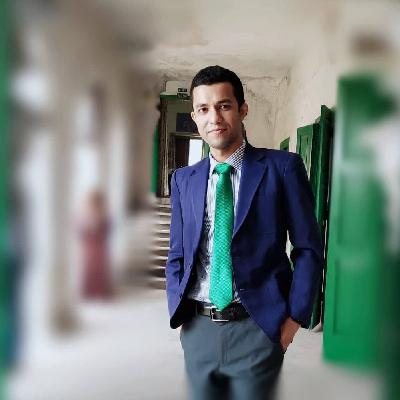 Official IAAC Ambassador
Sourav Bhowmik
Ambassador Level
Newcomer (Score: 250)

Region
Bangladesh, Dhaka
Institution
Kabi Nazrul Goverment College, Dhaka
Contact
soubhowmik(at)amb.iaac.space


My Name is Sourav Bhowmik and I graduated from "Kabi Nazrul Government College, Dhaka" in 2018 with a Bachelor's Degree in Physics Department. I am a Physics lover, a writer, and also an English Language instructor. I am responsible, friendly, dedicated to working in the field of science. I enjoy using my skills to contribute to the exciting technological advances. I love to help people with my motivational speech and try to make them smile. I am always trying to capture every moment of my life. Last year in 2020, I participated in this International Astronomy and Astrophysics Competition and successfully completing the qualification round and qualifying for the pre-final round in June 2020. That was a great opportunity to increase my knowledge and show my love and affection for creativity in the fields of astronomy and astrophysics. This platform gives me the unique opportunity to apply my skills to solve challenging problems.