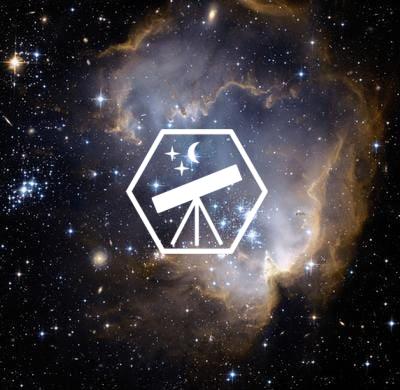 Official IAAC Ambassador
Suraj Kumar
Ambassador Level
Newcomer (Score: 40)

Region
India, Bihar Sharif
Institution
Achievers Classes
Contact
surkumar(at)amb.iaac.space


Myself, Suraj Kumar studying in class XIIth is fascinated with astronomy and space science. I want to see astronomy as a subject in high school studies. From previous two years, I learned lot of astronomy and space science and got the various certificate from space organization like ISRO, etc.