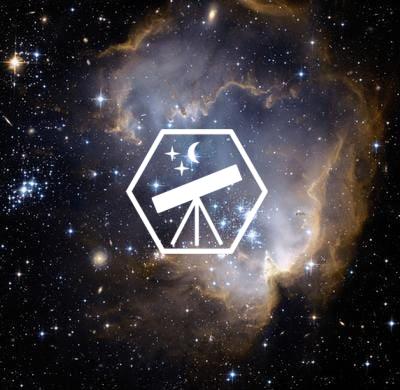 Official IAAC Ambassador
Syed Hameed Anwar Sahib V
Ambassador Level
Newcomer (Score: 0)

Region
India, Chennai
Institution
Sv Chem Intermediates
Contact
syevx(at)amb.iaac.space


Hello Learners! I am Syed Hameed Anwar Sahib V, attending Trainee Chemist - Process Development job at Chennai, India. Being attractive to Astronomy, I improve myself through upgrading my skill set, organizing and presenting my ideas in a clear and concise manner and sharing knowledge with my colleagues. I have been awarded as IYMC 2020 Ambassador - Chennai, India, won Student of the Year 2019 and been awarded as Young Ramanujar of the School. In leisure, I enjoy making motivational videos, writing articles and poems. Looking forward to learning and growing with you all.