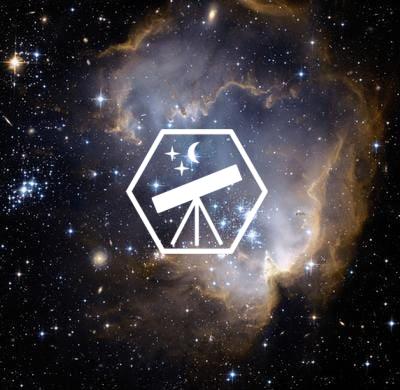 Official IAAC Ambassador
Talant Kozhakhmetov
Ambassador Level
Newcomer (Score: 10)

Region
Kazakhstan, Pavlodar
Institution
Pavlodar State University
Contact
talkozhakhmetov(at)amb.iaac.space


My name is Talant. I am a master's student from Kazakhstan. All my life I have been interested in science. I've read a lot of books. Geography and astronomy have always been very interesting to me. My goal is to popularize science in Kazakhstan. And, of course, learn something new for yourself.