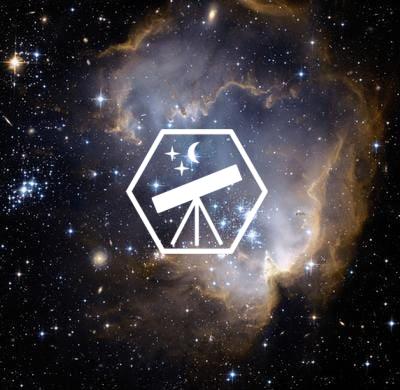 Official IAAC Ambassador
Tanzilur Rahman Antor
Ambassador Level
Experienced (Score: 60)

Region
Bangladesh, Mymensingh
Institution
Bangladesh Agricultural University
Contact
tanantor(at)amb.iaac.space


Hi! I am Tanzilur Rahman & I am from Bangladesh. I am studying Food Engineering at Bangladesh Agricultural University.Do you wonder to know about the relation between a food technologist and Astronomy and Astrophysics? It is quite simple think about spacefood . So whatever your background is involve with IAAC and know about great mysteries of Universe.