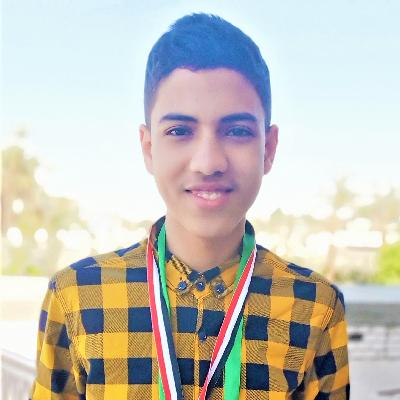 Official IAAC Ambassador
Tarek Gamal Hussein Dahish
Ambassador Level
Newcomer (Score: 10)

Region
Egypt, Sidefa
Institution
Luxor Stem School
Contact
tardahish(at)amb.iaac.space


I am a professional ambassador with the ability to reach a significant number of people. I'm known for convincing others, inspiring them, great attention to detail, and multitasking abilities. I have a strong network of relationships. I gained considerable experience as I took part in many competitions and programs. Feel at home to work with me!