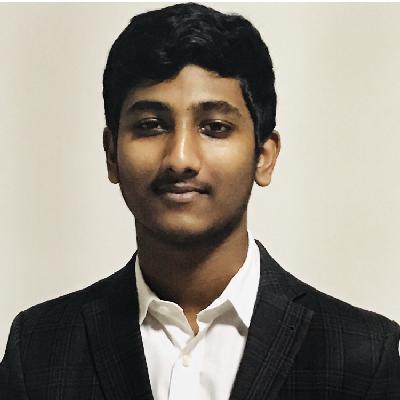 Official IAAC Ambassador
Thaneesh Babu Krishnasamy
Ambassador Level
Newcomer (Score: 20)

Region
Qatar, Doha
Institution
Doha Modern Indian School
Contact
thakrishnasamy(at)amb.iaac.space


I'm a year 12 student who beholds a plethora of interests and makes use of it in places where they intersect. I've always been fond of the universe, the laws that govern it, and the future we're headed to. As a career, I'd like to put to use my interest in other field areas like computer science and mathematics to further advance our adventure of colonizing the solar system and beyond. My profound interest has been reflected by my dwelling deeper into the subject matter, from self-publishing an ebook centered around the cosmos to heading several STEM projects. In this quest for broad knowledge, I'd like to inspire a few others along the way, and being an IAAC Ambassador is one of such ventures I've gladly undertaken.