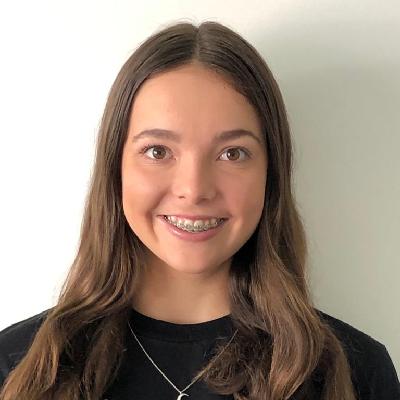 Official IAAC Ambassador
Tiana Pendray
Ambassador Level
Newcomer (Score: 160)

Region
Australia, Sydney
Institution
Ravenswood School For Girls
Contact
tiapendray(at)amb.iaac.space


Hi! My name is Tiana and I am from Australia. I am very interested in astronomy and astrophysics and I love to learn more about the universe, beyond the premises of our Earth. In the future, I hope to pursue a career as an astrophysicist and astronautical engineer, benefiting humanity's perception of how and why the universe functions. I also love following my ambitions in mathematics and coding. Feel free to contact me if you have any questions or suggestions!