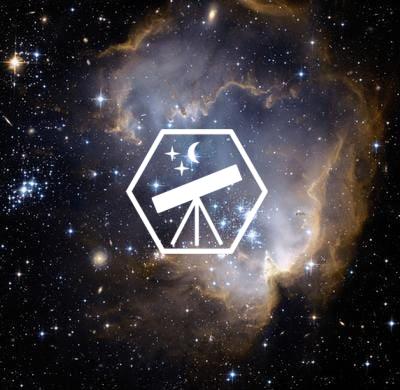 Official IAAC Ambassador
Toumbiack Meko'o Dieudonne
Ambassador Level
Newcomer (Score: 70)

Region
Cameroon, Yaounde
Institution
Gbhs Etoug-ebe
Contact
toudieudonne(at)amb.iaac.space


My name is Toumbiack Meko'o Dieudonne. I have 4 sisters and 1 brother. I am raised in Christian background as my parents are committed Christians and they always take me to church. When I was about 3 years old, I started my primary education in ASEC Foundation where I obtained my First School Leaving Certificate after schooling for eight years. After then, when I entered secondary school, the rules and regulation where completely different from those of primary school, but I had to adapt to the rules. New subjects where introduced to us and the studying atmosphere in secondary school was completely different. Additionally, I learned how to manage my time and also not to mix my study time and playing time. After 5 years of serious studies in secondary school, I finally passed my GCE Ordinary levels in ten subjects. My teen years are marked by my student life where I gained more awareness as a result of the challenges of schooling in more competitive environment. However, I always knew how to manage such obstacles and I always found myself among the best. I respect and admire people that are successful in life.