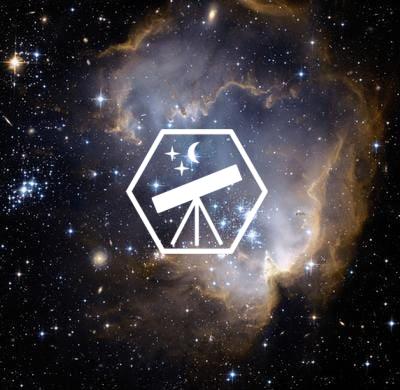 Official IAAC Ambassador
Victor Afigbo
Ambassador Level
Newcomer (Score: 10)

Region
Nigeria, Lagos
Institution
High Schools and Colleges
Contact
vicafigbo(at)amb.iaac.space


From infancy, knowing more about scientific phenomena in nature had always possessed my instinctive curiosity, and the working principles of these phenomena had always left me intrigued. The relationship between these physical systems and the attributes exhibited by such mechanisms have always fascinated me. I found myself questioning the working principles of these natural elements, desperate to understand how the unseen and seemingly small ubiquitous entities could have conspicuous impacts on our immediate environment. The prospect of exploring the relationship between the forces of nature and their interwoven principles led me to study Physics and Astronomy at first. The aforesaid department at the University of Nigeria helped me to explore my interest in Astronomy and Physics. Astronomy had always won my unwavering interest, largely as a result of its usefulness in explaining various physical phenomena and proffering solutions to basic questions about our universe, thereby bringing about an advanced and better understanding of our universe.