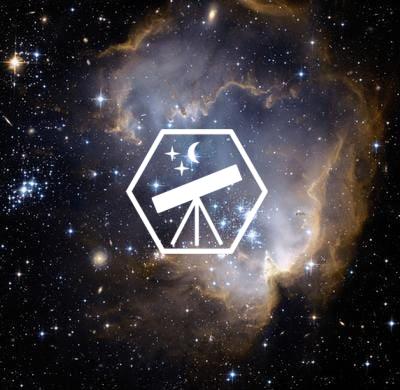 Official IAAC Ambassador
Victor Olalekan Alade
Ambassador Level
Newcomer (Score: 20)

Region
Nigeria, Ogbomoso
Institution
Federal University Of Oye-ekiti, Ekiti State, Nigeria.
Contact
vicalade(at)amb.iaac.space


I'm Victor Olalekan ALADE. My focus has always been towards solving problems and willingly to help other people to be able to figure out various problems themselves. I have so much interest in physics, mathematics, astronomy, technology and science as a whole because they helps to think logically, and also to comprehend the laws of nature, and that has paved way for me to be one of the 2019 IAAC winners as the winner for the third regional award of Africa.