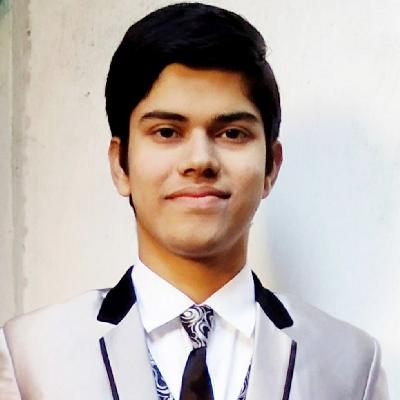 Official IAAC Ambassador
Yash Bakshi
Ambassador Level
Accomplished (Score: 510)

Region
India, Raipur
Institution
Government Engineering College , Raipur
Contact
yasbakshi(at)amb.iaac.space


Hello guys ! I'm Yash Bakshi , currently living in India. I'm pursuing Computer Science Engineering now , though I'm fond of Pure Sciences(Physics & Mathematics) From a early age ,I've been fascinated and motivationed towards Astronomy .From looking at stars at night to understand understand how stars forms & dies ,it has been a wonderful Journey -A journey , I know, that's never going to End. I love Physics & Mathematics ,from the depth of my Heart and Astronomy & Astrophysics has a special corner in my Heart. I run a page Instagram ,with username @physicist_and_mathematician . Love reading books , drawing , sketching ,& singing .