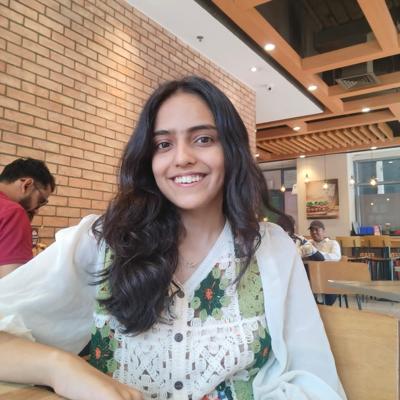 Official IAAC Ambassador
Yashaswini Rewri
Ambassador Level
Newcomer (Score: 40)

Region
India, Hisar
Institution
St. Joseph's International School
Contact
yasrewri(at)amb.iaac.space


Yashaswini Rewri is ninth grader at St. Joseph International School, Hisar in Haryana. When not with the books, she spends time playing keyboard, clicking nature, and if it's night gazing stars. She has good leadership qualities and was junior house captain in school student council for two consecutive years. Number of accolades, awards and medals are there in her name, both in academic and extracurricular fields. Her good observation and interpretation skills enrich her otherwise humble personality. She dreams to be space scientist as astronomy is passion that occupies her thoughts now days.