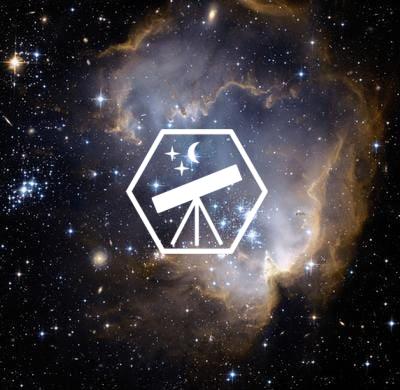 Official IAAC Ambassador
Yatish Bandoliya
Ambassador Level
Experienced (Score: 110)

Region
India, Bikaner
Institution
University College Of Engineering And Technology, Bikaner.
Contact
yatbandoliya(at)amb.iaac.space


I am a curious man. I want to Know every logics of our life. So, I like Astronomy and Astrology because it is a mystery. So I participate these types of competition. That's my interest. My thinking is very different from others. I am not believe to win the competition. I am participate these types of competition to take valuable knowledge and improve my mind. Because I thought when we improve our mind & ourself continuously and when we improved ourself then we will "Win" in reality. So, I try to win my mind. I am not in competition with anyone but myself. My goal is to improve myself continuously. In my life I followed these lines....